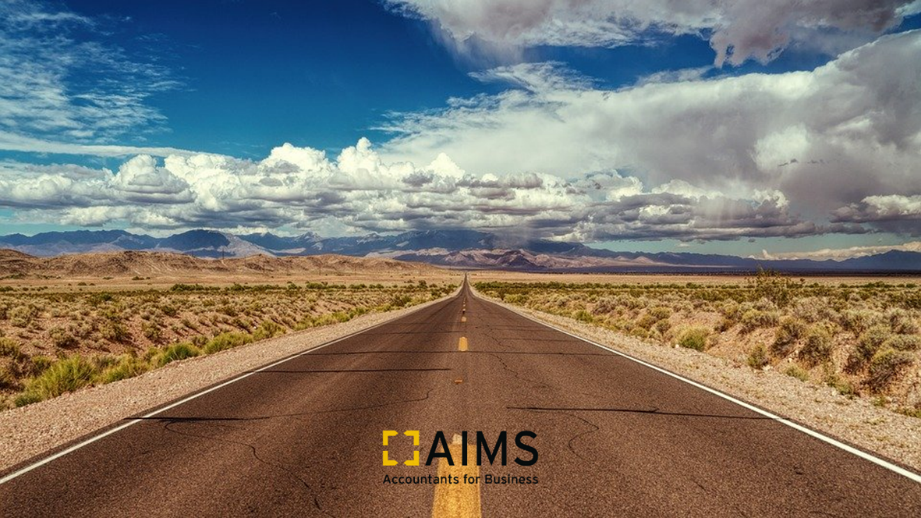 We wanted to use the Quarterly Update to provide you with an update of recent changes that we have been making at AIMS Accountants over the last few months, and they all have one thing in common. They aim to make the process of working with AIMS simpler and easier, so as an AIMS client you can focus on running your business.
Firstly, we are growing in number. We serve nearly 30,000 clients across the UK. And in the last few months we have opened further local AIMS offices in Southampton, Colchester, Romsey, Leicester, Solihull, Dartford, London, York, Pwllheli, and Newcastle! We have further openings scheduled for later this year, in places such as Derby, Brighton, Oxford and Liverpool.  This means that more and more business across the country will have access to a local accountant, backed by the strength of a national organisation.
We are in the process of improving our systems to help make the little things easier. For example, we are rolling out electronic signatures for clients signing up, reducing the need to print and scan documentation. A small thing in itself, but to borrow a slogan from a well-known supermarket – every little helps!
Above all, we understand that the impact of Covid-19 has been felt by businesses across the country. And we will continue to ensure that clients of AIMS are best placed to received up to date information and advice about the various different support measures.
And remember, we don't charge by the hour. So, if you have a question about anything to do with your accounts, or your business, you can always get in touch with your AIMS accountant directly.