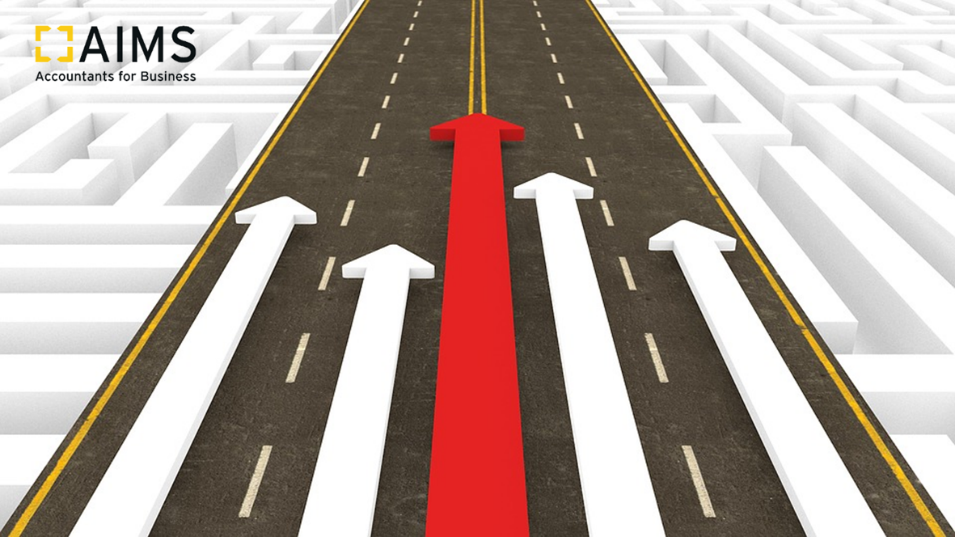 We will forgive you if you have worried about the state of the economy and how it may impact your business.
Last week, it was confirmed that the UK economy was officially in a recession, shrinking by 20% compared to the first three months of the year.
There are some small green shoots of optimism. For example, the although the economy shrunk overall in the quarter, on a month-on-month basis, the economy grew by 8.7% in June, after growth of 1.8% in May. And more and more businesses have been able to re-open. For example, just recently bowling alleys and casinos were amongst the businesses which were now allowed to open.
Granted, these are small gains, and the impact of the coronavirus on business (and people) across the country cannot be understated.
If your business has been adversely affected, one of the first things you should do is speak to your accountant. They can help advise you on the right course of action for your business. They can assist you in applying for Government support grants, or Bounce Back Loans to help your cash flow. They can provide advice regarding the CJRS scheme, and how you can ensure you are not caught out by any changes. Or they can talk through your business plan and advise you on how best to business navigate the tricky waters that lie ahead.