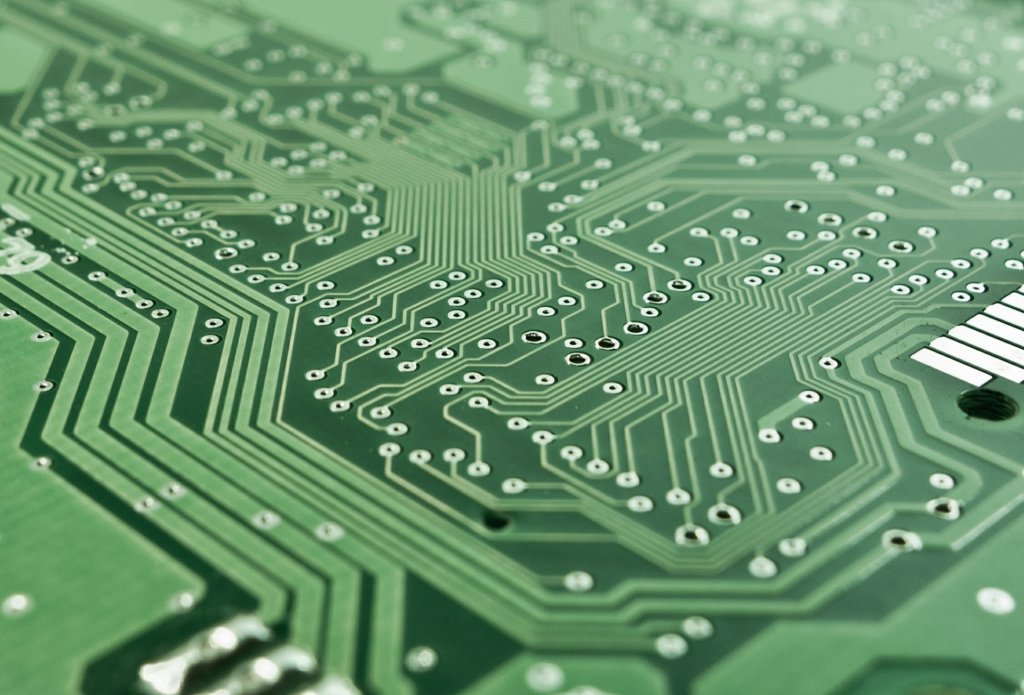 Saying something is "looming" really isn't a big statement in 2019. There are so many changes on the horizon this year that every industry has their own event to be afraid of. For accountants, this is Making Tax Digital – MTD. April 2019 marks the Government beginning the process of bringing tax into the modern age, starting with VAT.
However, despite the panic of many accountants, MTD is not a "bogeyman" that should be fled from at all costs. What MTD actually represents is a way of weeding out stubborn, old-fashioned accountants. In an age where computers work faster than any human, some accountants still insist on keeping records entirely on paper. The idea of an accountant running around with a briefcase stuffed full of papers seems out of place in the modern world, but some do still exist! They refuse to embrace technology, have no mobile phone, no email usage and potentially even no computers. This may have been acceptable in the 1950s, but it has no place in 2019, and presents nothing but a liability for clients who have to rely on their outdated methods.
When it comes down to it, MTD will not be an issue for most accountants. After you clear away the fear and uncertainty, you are left with a quick and easy change for the majority of accountants, if you even have to make a change at all. Book-keeping software has long been standard practice for modern accountants, and as long as you are using mainstream, up-to-date software, you have nothing to fear from MTD.