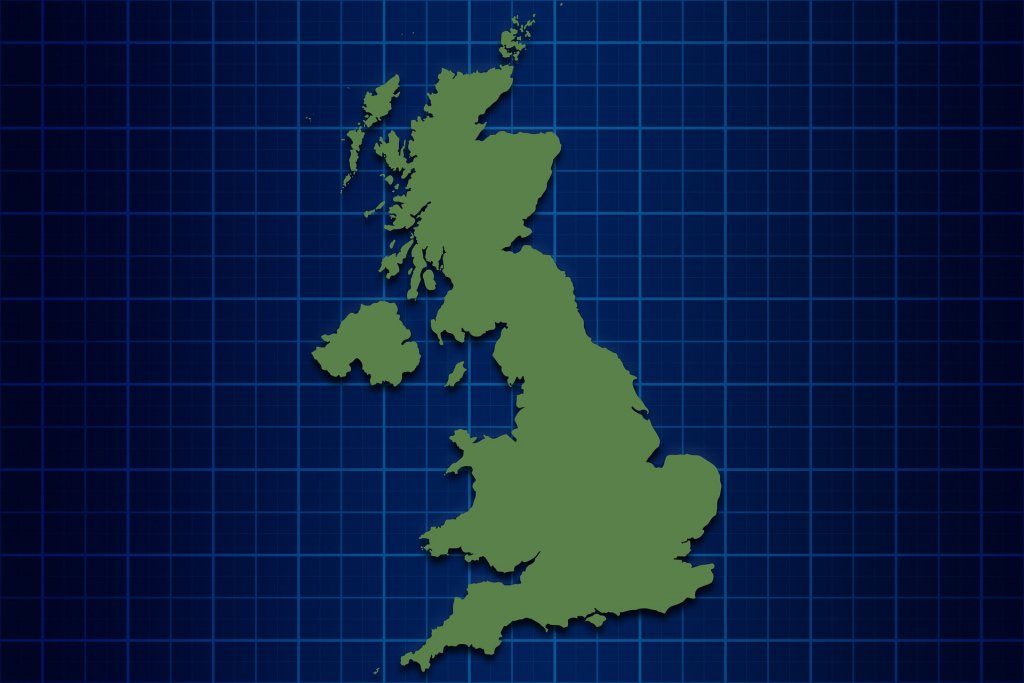 Here at AIMS, we don't make a secret of the fact that we have a different approach to accounting than most. Every accountant working under the AIMS umbrella runs their own independent office, directly responsible for their own client base. At the same time, they're all working under the structures and guidance of AIMS Head Office, with our decades of experience in the industry. We'll admit; it's a model that you see in other business sectors, but it's not normally that you apply to accounting. So why do we run the way we do? What extra benefit do our clients get from working with an AIMS Accountant that they wouldn't elsewhere? Well, the answer to that in a nutshell is simple – they get a local accountant, with national clout.
When working with small businesses, it's our firm belief that you need to know the area you're in more than anything else. Much as some might try and make it seem so, the UK "business scene" isn't homogeneous across the country. Different areas will have different specialities, different concerns, and different regulations, among myriad other variables, that will all have an impact on businesses operating in that area. If your accountancy requirements are being handled by a big national or multi-national firm, whose directives and procedures come from someone looking at EMEA, not Ealing, how on earth are they supposed to full all your particular needs? A local accountant, on the other hand, lives and runs a business in the exact same area you do. They know what the particulars of doing business in your area are, because they've got to deal with them too! Having a local accountant really does put you a step ahead when it comes to running your business in the most efficient way possible.
Of course, there are many local accountants out there. From one-man bands to smaller regional firms, not every accountancy firm is a big, faceless organisation. So what makes AIMS different in that regard? Well, that's where our national network comes into play. When you have 200 accountants, most of whom have decades of experience behind them, working for a variety of clients across the country, you do tend to build up a bit of a knowledge base. No individual accountant knows everything – there will always be gaps. One of the few benefits of big organisations is that you've got a wide net to cast to find someone who does know what you need. With AIMS, clients get to benefit from the best of both worlds – they get the wide net of knowledge from a large national organisation, but they also have the dedicated local specialist and independent contact point from having a local accountant.
Our approach isn't for everyone – some people prefer the large, faceless organisations. But we're evidently doing something right – 30,000 clients speak for themselves!