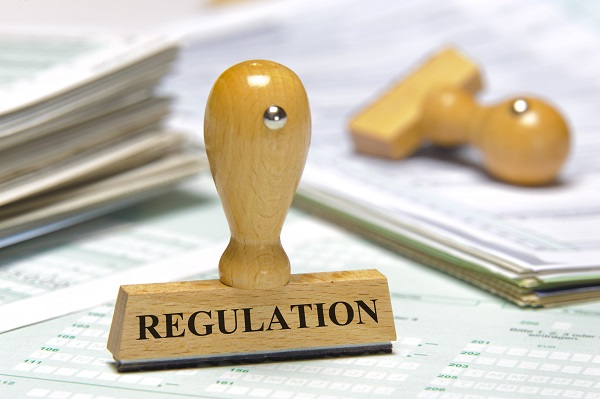 Is regulation good or bad?
I'm sure that everyone will have their own opinion on regulation and how it should be applied to the vast amount of schemes and institutions that need to be governed. Anyone that has ever tried to open a new bank account, apply for a loan or mortgage will know about the banking regulations and forms that need to be ticked, crossed and signed off by various people from various institutions.
Clearly if these weren't in place banks would lend to any old Tom, Dick or Harry and we would be gently nudged back into recession. So clearly there needs to be a balance of regulation to prevent recession and scandals like the fixing of the LIBOR rate.
Too much regulation and everything grounds to a halt. We are hearing a lot of stories about banks desperate to lend to small businesses, but due to regulation the actual amount of money that they are lending has stagnated. Banks need to understand the person at the other end of the application form in order to get a clear picture of how they operate.
It's similar to how we operate as a business. We visit our clients so we understand exactly how their business operates. How can you advise on business matters and the numbers of your clients business if you don't know the ins-and-outs of their business? (Small plug there I know).
As usual it boils down to common sense, but common sense can't be quantified. What can be quantified (where banks are concerned) is the amount of applications for lending vs. what is actually being lent.
I'm not sure there is an answer? Far more intelligent people than me will be spending every waking minute crunching numbers working out the current economic state of the SME sector.
All we can do is sit by, hope for banks to lend to the SMEs that need it and for us to continue with the stellar work that our clients have come to expect.
If you need someone to look at the numbers of your business then pick up the phone; you are never far from an AIMS Accountant.