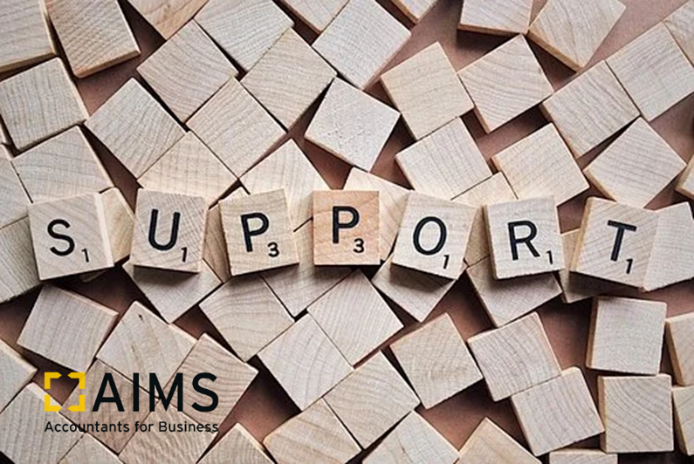 The second Self Employment Income Support Scheme grant is open for eligible people to claim from 17th August.  The eligibility criteria are the same as before, so you may qualify if:
You are self-employed or a membership of a partnership
Your business has been adversely affected by coronavirus
You traded in the tax year 2018 to 2019 and submitted your Self Assessment tax return on or before 23 April 2020 for that year
You traded in the tax year 2019 to 2020
You intend to continue to trade in the tax year 2020 to 2021
This second grant is worth 70% of average monthly trading profits, which is a reduction from the 80% which was available under the first grant, and is capped at a maximum of £6,750. The grant is paid out in a single instalment.
Once the claim has been completed, HMRC aim to make the payment within 6 working days.
For more information about the grant, or to find out whether you are eligible, speak to your local accountant.