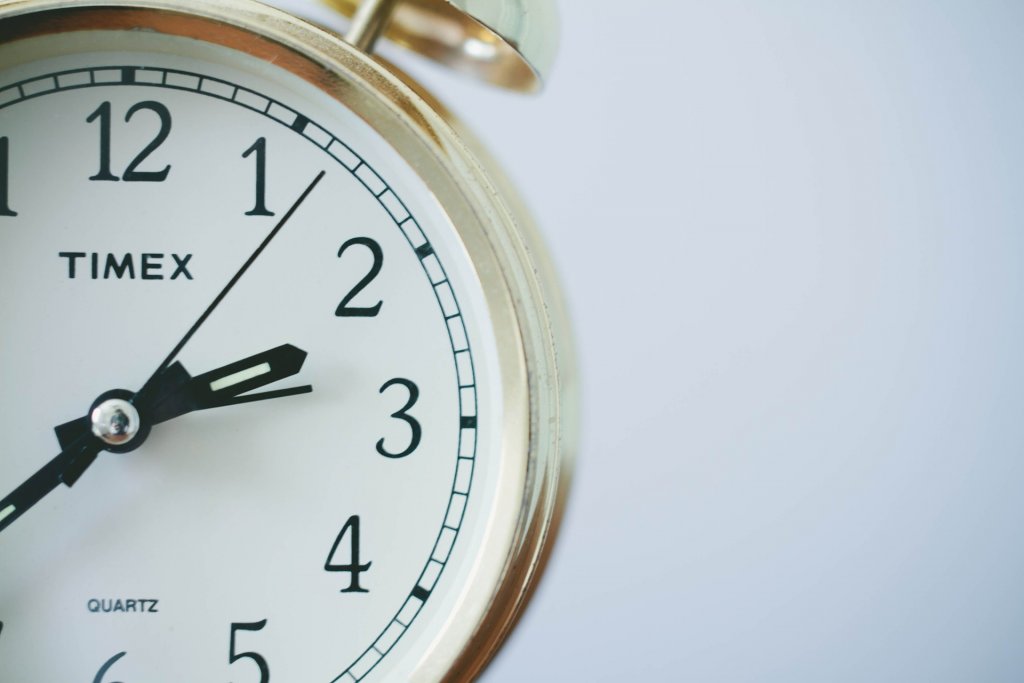 There's a point in business negotiations everybody dreads. No matter how well previous negotiations have gone, nor how much the parties like each other, once you reach this point it can make or break a deal.
What is this dreaded moment? Fees. Nobody likes to talk about them, but making sure that all parties are happy is important. The accountant needs to be paid what they're worth, but the client needs to have certainty that they're getting a cost-effective service.
This begets the question – how should you decide what you charge? There are two potential answers – charging for your time, or charging for your work. If you're familiar with AIMS, you'll already know which one we prefer. However, each method has its own advantages, irrespective of our preference.
Charging for time is the "easy" option. Rather than worrying about how much each piece of work would cost, you simply set a flat rate. This makes negotiations easier. Rather than putting a large figure on the table, you simply cite the costs per hour – an easier pill to swallow. However, it can be hard to resist the urge to charge for the time spent down to the minute. This provides encouragement for an unscrupulous accountant to lengthen the time tasks take in order to charge more. That's not to mention the client – not knowing how much they're paying makes it difficult to control cash flow, which a sudden big bill could seriously disrupt.
Charging for work is more difficult on the surface, but AIMS believe it to be the best option. When you charge for work, you have to know how much your time is worth, and how much direct input the work will require. You have to do this in advance, without truly knowing the client. On top of all of that, you have to put the entire cost in front of the client. There's no way to obfuscate – the client sees how much your work will cost, and has to make a decision.
However, this method holds advantages. The first is that the client knows that they're getting the work they pay for. If the work takes longer than anticipated, the fees may need to be adjusted when next reviewed, but it will be completed for the price agreed. Fixed fees also allow better cash flow management – fees can be factored into monthly planning.
Finally, fixed fees also encourage trust and respect. When charging by the hour, there's always the worry that the accountant is overcharging. When you charge for your work, you know exactly how much you're paying, and what you're paying for. Business owner and accountant can be honest with each other, creating a solid base for a fruitful relationship.
All AIMS Accountants charge for their work, not by the hour – it's a core tenet of our business, and the best option for client and accountant alike!