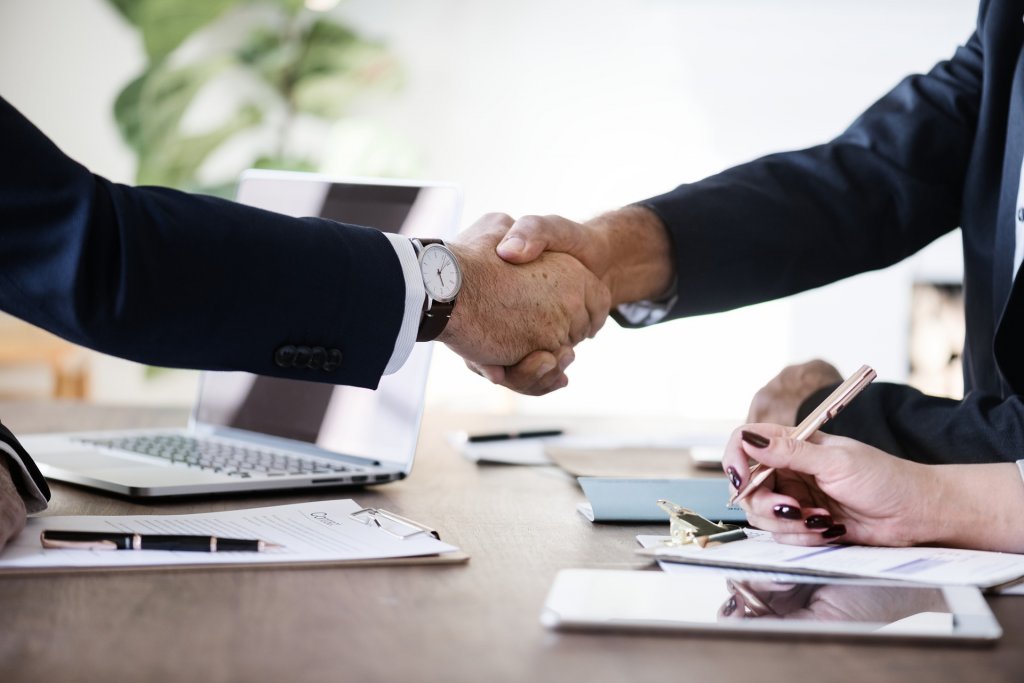 Client relations are key to successful accounting. However, whilst that's a simple statement, it belies one of the biggest questions of practice accounting – just how do you make your clients happy? Is there a solution that will satisfy the needs of every client, every time? Of course not. It's impossible to list every factor that's relevant when it comes to client relations, but here's a couple of things that accountant and client alike should always make sure they're happy with.
1.      Communication
Communication might be the most under-appreciated part of making your clients happy. Not every client wants to be communicated with in the same way, or with the same frequency. Everyone has their own preferences, and the successful accountant takes this into account. An online-only retailer might prefer email communication primarily, and find unrequested telephone calls unnecessary and frustrating. On the other hand, someone who's on their feet running a supermarket all day might appreciate you giving them a ring during a quiet moment, rather than them having to check their emails in the evening after they've closed up. It all depends on the client.
2.      Trust
The best business relationships are built on trusting each other. No business should ever lie to their clients – that's just a recipe for disaster. However, there's often a temptation to massage figures and present the most positive picture possible. Most of the time, this just leads to unrealistic expectations, and potential trouble down the road. If you want to ensure that your clients are happy with the service you provide, then you need to be honest with them. Running a business isn't an exact science, and clients will know that. By keeping them abreast of any developments on your end, and being forthright with your progress on their accounts, both accountant and client alike can trust that they're working towards the best position for the business.
Every client is different. As time goes by, you will learn what your various clients like and don't like – and you'll never get it 100% right straight from the beginning. But keeping points like these in mind when you're talking to your clients will always be a good start!