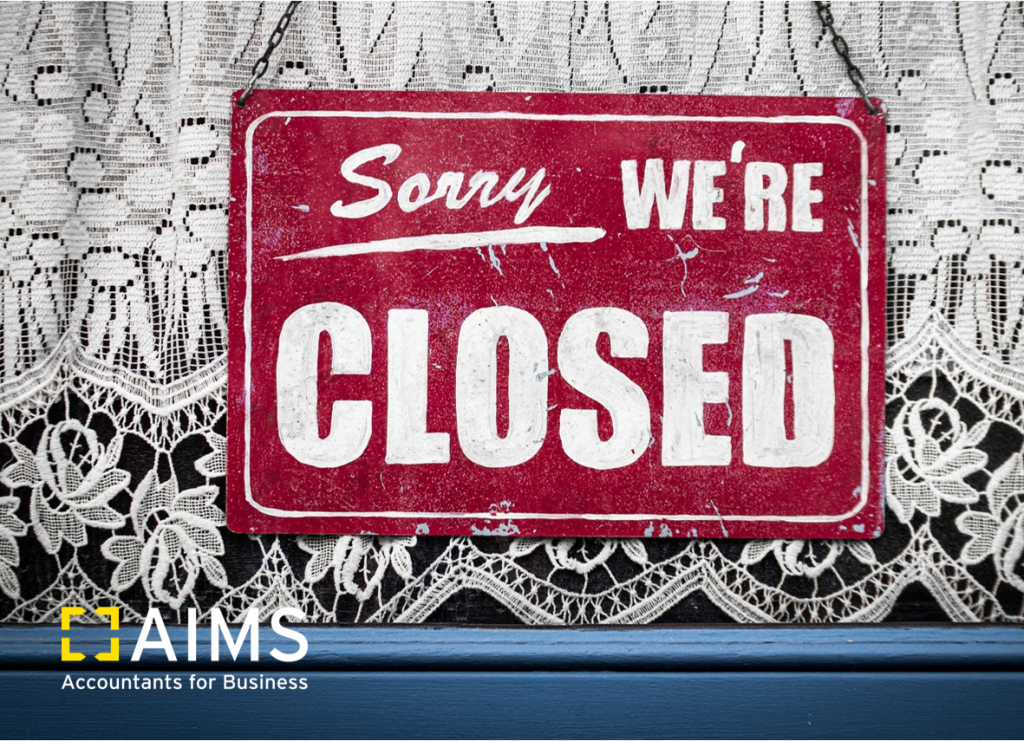 After weeks of protests from local leaders, demanding extra support for businesses required to close again due to a local lockdown, a number of new Grants have now been launched which cover both the current national and local lockdowns.
National Lockdown Restrictions Support Grant
The grant is eligible anywhere in England if your business:
occupies property on which you pay business rates and is the rate payer –
< £15,000  = £1,334
£15,000  – £51,000 = £2,000
> £51,000 = £3,000
has been required to close because of the national restrictions from 5 November to 2 December 2020.
has been unable to provide its usual in-person customer service from its premises
To check the eligibility criteria in full, click here.
Businesses that are required to close but do not pay business rates may be eligible for funding at the discretion of the local council, as many businesses have not been required to close but are severely impacted. It is called the Additional Restrictions Grant. Check your local council website for details.
Other Grants
There are other smaller grants for businesses that were forced to close or badly affected by the local restrictions, again these are based on the rateable value of your business premises:
Local Restrictions – Forced to close
Local Restrictions – Remained open
These grants are expected mainly to be awarded to the non-essential retail business and leisure and hospitality industries.  However, there are also specific grants available to nightclubs, dance halls or adult entertainment business.
These are all administered and awarded by your local authority, if you think you qualify please check your local authority website for further information.