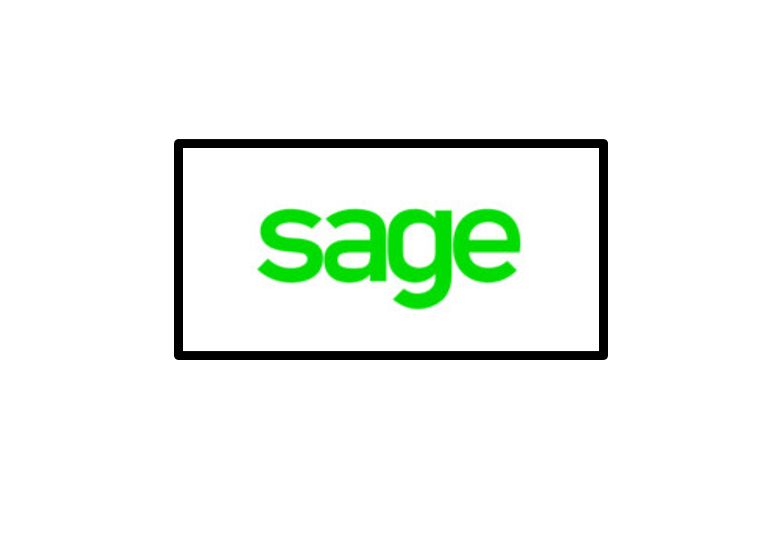 AIMS and Sage have been partners for years. Many AIMS Accountants and their clients use Sage as one of their accounting tools of choice. So, when Sage asked us to help spread the word about their new corrections tool, we're happy to help!
Sometimes mistakes happen; invoices can be assigned to the wrong ledger code, or expenses posted to the wrong department – we're all only human. Still, an incorrect balance that gives an inaccurate view of financial performance is frustrating for all parties. That's why Sage have introduced Correct Transactions to Sage Business Cloud Accounting, so any accountant or business owner can fix mistakes as needed.
Sage's powerful search tool takes the hard work out of tracking down mistakes, whether it's sales invoices, bank transactions or journals. From one transaction or up to 1,000 errors that are affected, select what needs to be changed and set Sage Business Cloud Accounting to work.
With the new tool, you can avoid the pain and admin burden of fixing individual errors, handle corrections as needed and make changes in bulk to give you valuable time back. We think you'll agree with us here at AIMS when we say that your time is one of the most important things for a business, so time-saving is always welcome!
Sage is always on the lookout for ways to improve their service, and are constantly iterating on Business Cloud Accounting to provide the best service to all their clients. To find out more about Correct Transactions in Sage Business Cloud Accounting, and to access their latest resources, visit www.sage.co.uk/correcttransactions.