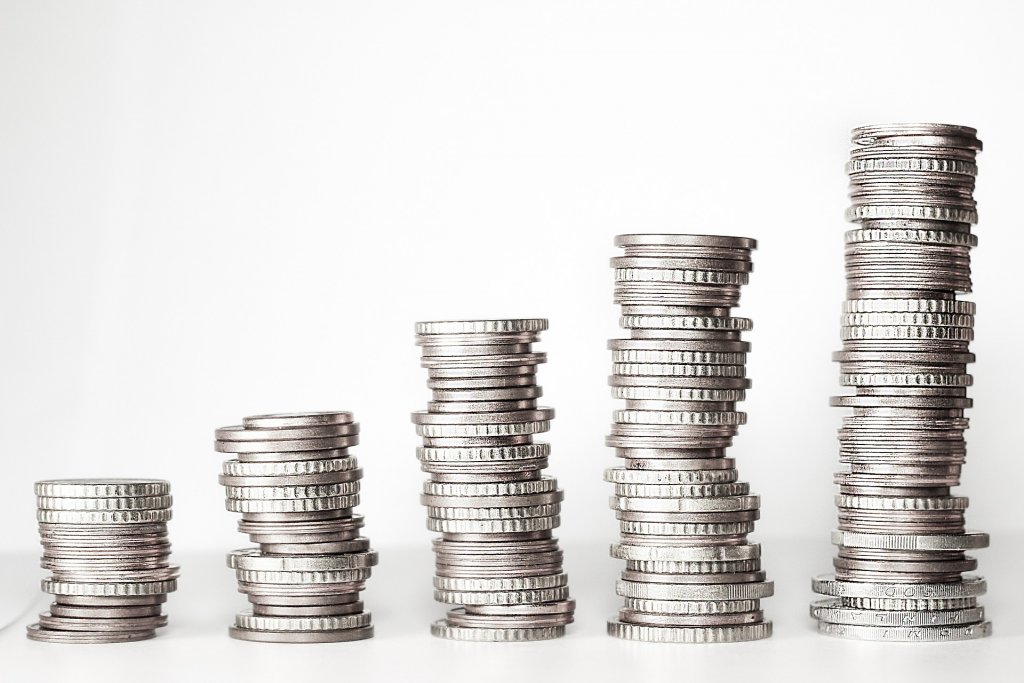 It feels a little strange for us to have a November Quarterly Update without a Budget to go with it. Like an old friend that you only get to see once a year, our November Update is normally accompanied by a breakdown of the new incoming tax changes the Chancellor is bringing in, and how that might affect your business. Perhaps we should have expected this, though – this year has been anything but normal.
No matter your thoughts on the various situations that have arisen throughout 2019, one thing most of us can say for sure is that uncertainty has been a running theme throughout. From the ever-changing Brexit deadline and the political activities that have come with it through to more down-to-earth issues like MTD, businesses across the UK have had a lot on their plate to deal with this year. MTD brought with it the need for systems upgrades across the board for many businesses, with further steps to come in the future. At the same time, IR35's extension into new sectors caused chaos in the payroll of many businesses as they had to try and make sense of the new, highly unclear rules surrounding who counts as an employee and who doesn't. Even HMRC doesn't seem to be sure, with a string of court losses on cases related to a variety of contracting & consulting situations. Navigating these various issues, any of which could easily trip a business up, whilst still having to consider the continually-developing situation that the UK could end up in in the next few years, has meant it's been a tricky year for client and accountant alike. Despite all of this, though, in many ways small businesses are looking healthier than ever.
An unusual season for an unusual year, then. But whilst there might not be a Budget for us to break down, that doesn't mean that we at AIMS aren't still going to be one of the few constants our clients can rely on. We've been saying throughout this year that nobody can predict what's going to happen next, and that's going to keep on being true for the foreseeable future. But no matter what, we'll be here providing our clients with the support and assistance they need to navigate whatever might come their way!