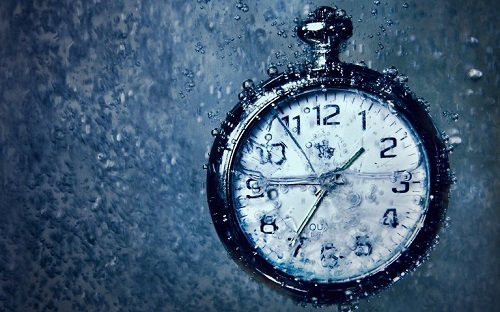 It's approaching that time of year when self-employed, company directors, trustees and those receiving a foreign income need to think about their year-end self-assessment tax returns. If this is your first year in business, this is probably new territory for you. You might be thinking about spending December scrabbling around trying to learn how to submit your return. Our advice is don't! And don't procrastinate either; get your return submitted before Christmas so you don't have to worry about it in January (the deadline is 31st January).
The real question is; do I actually need to submit a tax return? And there is no straightforward answer. If your tax is fairly straightforward you may not actually need to complete a tax return form. If it's more complex you are already at the stage where doing it yourself is going to be less straight forward than you might think.
Because we work with thousands of businesses on a daily basis we see the pitfalls of what happens when sole traders, independent retailers and owner occupied businesses try to submit returns themselves, and it doesn't go smoothly.
We now offer a free consultation to all new clients to see if we can help. The conclusion is, we do what is best for the business and offer a bespoke service to ensure that the right decisions are made for the benefit of the business.
No-one likes a self-plug, but as we close in on the deadline we feel it's only right that we offer our services to all those that need them. Its better (in our eyes) to get your returns in early and properly so that HMRC doesn't send you a penalty for a late or misfiled tax return.
If you like how we think then you will like how we work; pick up the phone and get in touch with your local AIMS Accountant.