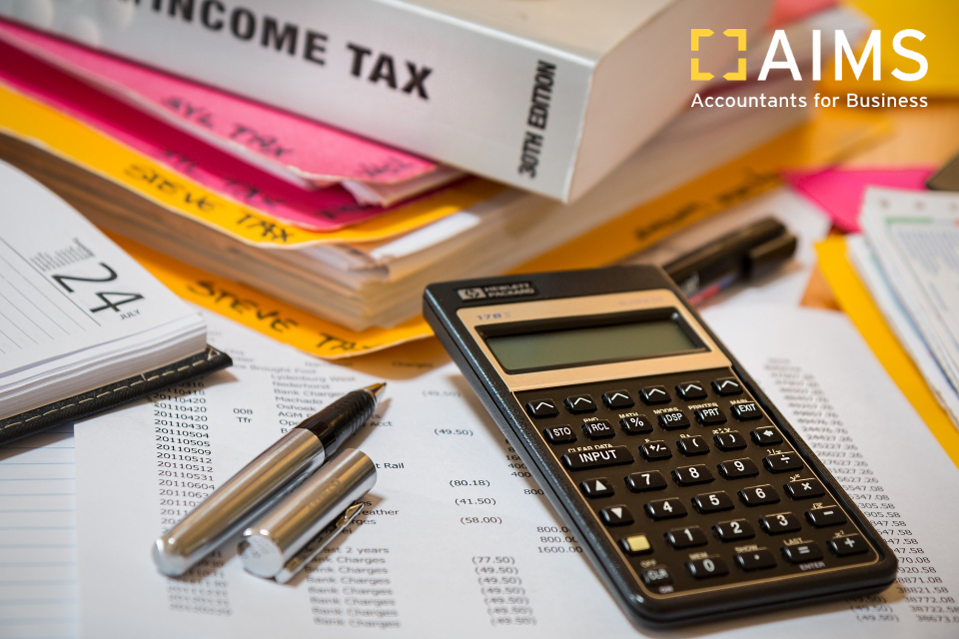 With tax returns due on 31st January 2021, you probably wouldn't expect us to bring this up in May!
Whilst it might seem like there is still plenty of time, by starting now and getting it done early, you can avoid the last-minute rush. Overall, you'll have one less thing to worry about, which will definitely feel rewarding.
As with many procedures, questions can arise and during this time, your accountant may need to contact HMRC. In the lead up to the deadline, HMRC is completely inundated with queries from people who have left filing their tax return until the last minute. In January 2020, 27% of callers waited over 10 minutes to speak to an agent compared to 19% for the rest of the year.
Whilst HMRC can also be contacted via an online form on their website, as with the telephone queries, these methods can also have a longer reply time depending on the time of the year.
To get ahead and avoid the last-minute tax return rush, contact your accountant now – you can avoid the rush all together!